6: The Scrubbier Side Of The Sponge
Hanna and Andrew offer their very strong opinions on the Netflix phenomenon Tidying Up with Marie Kondo. Hanna also reviews a pair of scrub gloves that a listener asked her to try out, and Andrew answers some very important questions about his favorite cleaning instrument.
Links from today's show, including where to get some of the products we mentioned and where to read Hanna's article about class and Kondo:
First, here's a visual aid regarding Andrew's One True Love:
We also discussed ~cable management~ so here are a few links about that, as well as a photo of Andrew's set-up, which he says gives him hives even though it's way nicer than Hanna's:
https://www.cableorganizer.com/cable-management/
https://lifehacker.com/get-your-cables-under-control-this-weekend-5915074

And here are some photos for the different kinds of sponges:
We kept calling it "plastic" but it turns out it's urethane.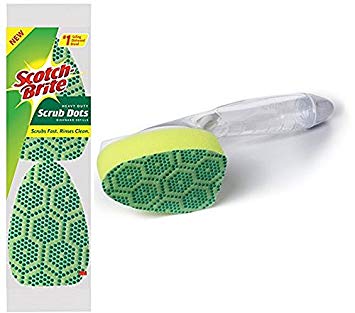 AS ALWAYS you can tweet at us or leave us a VM (508-HOW-WASH!). We love to hear your voices!!!!